At your service 24/7
Cyber Security Products
Get your solutions for the industry-leading security products essential to provide infrastructure security. We provide solutions for SIEM, UEBA, SOAR, Threat Intelligence, Vulnerability Assessment, and many more.
Security Operation Center
Improve your cybersecurity posture with a team of cybersecurity professional we provide monitoring your system 24/7.
Security Audit
Access your overall security and IT posture of your organization with the certified professional in the field. Get your organization compliance with IT guidelines.
Cyber Security Training
Improve the skillset of you and your team with the required cybersecurity training at your organization. We provide a team of certified and skilled globally skilled trainers.
Cyber Security Consultancy
Remember us for any Cyber Security Incidents, consultancy, and support at your organization.
Security Devices
We provide all the Information Technology devices needed at your organization which would help you enhance your infrastructure posture.
Our Experience

The experts from industries have come together to work in this field to lead the security market in the national and international arena. It provides cyber solutions, training and overall infrastructure security.
Cybersecurity Expert Resources
International Corporate Collaboration

Our Approach

A co-managed approach where we collaborate by monitoring your most critical devices that require 24x7 attention, and your in-house IT Team monitors remaining assets for improve operational efficiency and budget.
Product Security
System Security
Operational Security

Why Us

Monal Tech has been established with the vision to improve IT security, Network Security, Infrastructure Security and Cyber hygiene of the Organization.
Trusted Partners
Experienced Peoples

Quality Delivery

Protect Your Web Application, Infrastructure, Website, Web Server, Database, System for Helping You Being Threats From The Hackers

Monal Tech - Huawei Startup ICT Awards 2022 Winner
Monal Tech succeeded in winning the award for Huawei Startup ICT Award 2022. The South Asia Startup ICT Award was presented at the seventh annual Infodevelopers ICT Award ceremony, which took place on 23rd December 2022 in Kathmandu.
Monal Tech: Partner of Microsoft for Startups Founders Hub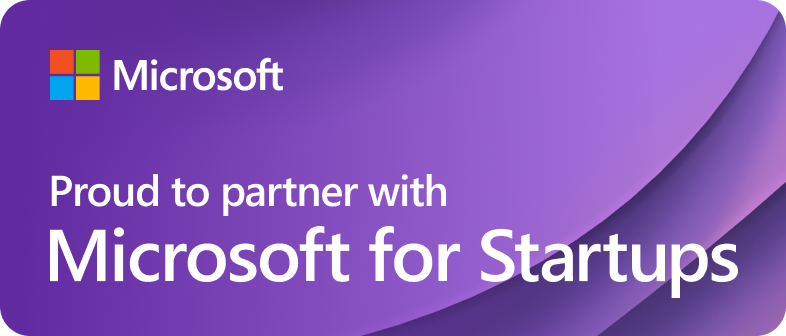 The Support and Services are Excellent. Very hospitable and experienced resources. The team is technically strong and quality is great.

We have been thrilled with the expertise and service Monal Tech team has provided us. It has helped us with right solutions when we needed.

It provided excellent training on cyber security, the unique in the country with real life practical session. We are very happy to collaborate with Monal Tech on the training program.

Contact us today to speak with our experts about your specific needs