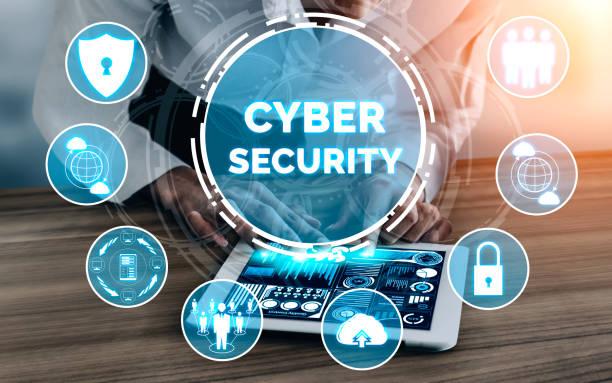 Cyber Security Products

Get your solutions for the industry-leading security products essential to provide infrastructure security. We provide solutions for SIEM, UEBA, SOAR, Threat Intelligence, Vulnerability Assessment, and many more.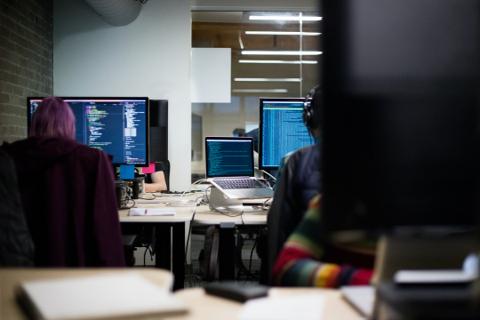 Security Operation Center

Improve your cybersecurity posture with a team of cybersecurity professional we provide monitoring your system 24/7.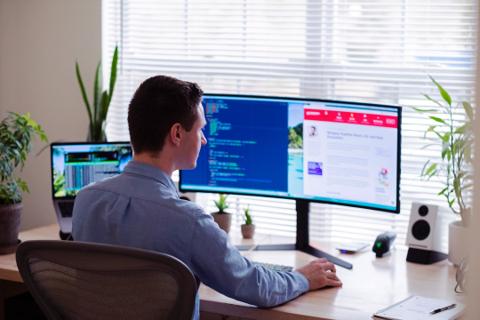 Security Audit

Assess your overall security and IT posture of your organization with the certified professional in the field. Get your organization compliance with IT guidelines.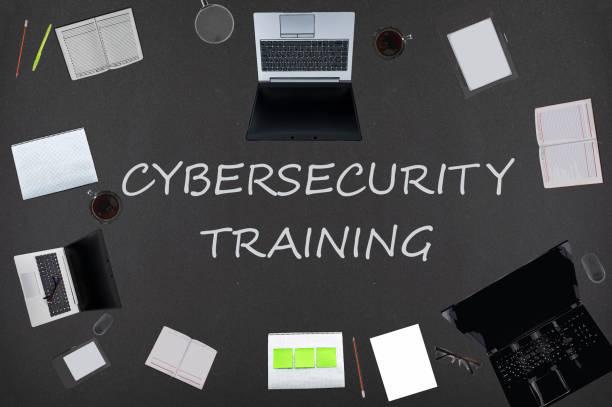 Cyber Security Training

Improve the skillset of you and your team with the required cybersecurity training at your organization. We provide a team of certified and skilled globally skilled trainers.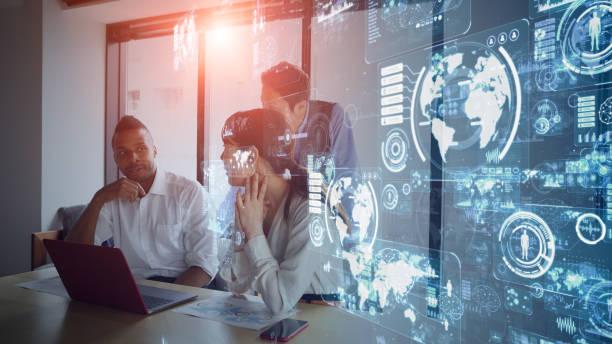 Cyber Security Consultancy

Remember us for any Cyber Security Incidents, consultancy, and support at your organization.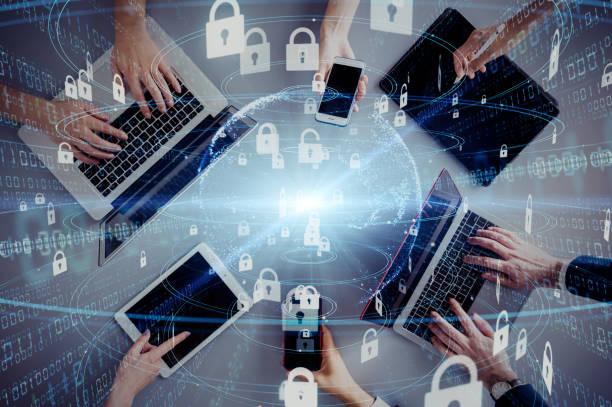 Security Devices

We provide all the Information Technology devices needed at your organization which would help you enhance your infrastructure posture.

Contact us today to speak with our experts about your specific needs