MonalTech Pvt. Ltd. is a Cyber Security Company led by experts with decades of experience working in this field to lead the security market in the national and international arena. We are dedicated to foster the cyber-security field of Nepal by providing solutions, training, and overall infrastructure with best-practice tools for conducting various cyber incident forensics, providing monitoring services and products.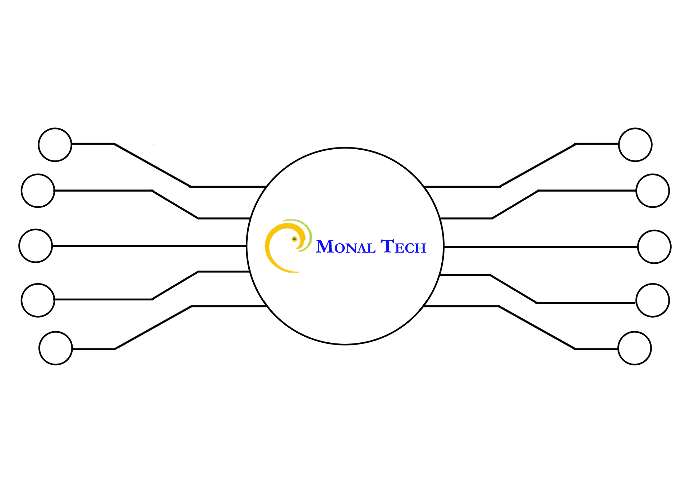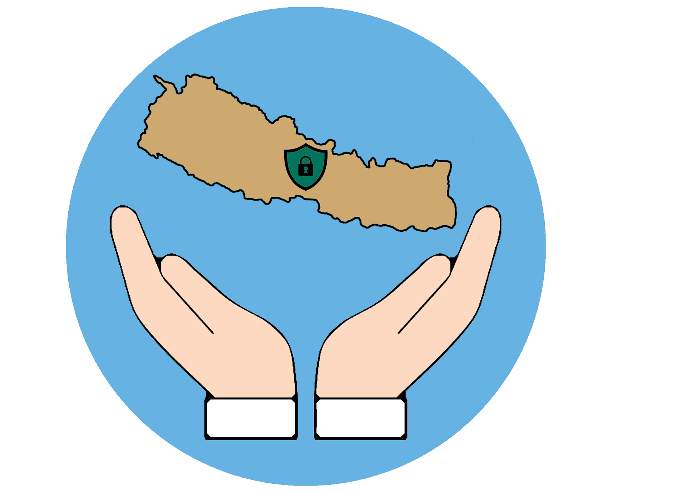 Our Vision
MonalTech has been established with the aim of leading the cybersecurity sector of Nepal to the international standard.

Our Mission
MonalTech strives to fortify the cybersecurity space of Nepal, to ensure good practice of cyber hygiene in the country by providing services such as security solutions, trainings and awareness programs.


Contact us today to speak with our experts about your specific needs